Social Marathon being i've never really been a social butterfly...

Previous Weekend: - Out with friends for Dinner and Movie Friday.. Saturday was off to ScribbleFox's place, It was so nice to see Scribble and Havoas for a day helping out with some Electrical issues and adding 2 new outlets/breakers in their place.. We had a great lunch and fantastic time hanging out chatting.. You guys are awesome together and I REALLY enjoyed my time with you both!

Also that weekend had a few guys visit for a nice little BBQ at my place, we were all so redneck watching the bug zapper and cheering :P ...It's been tough trying to get people together lately with all the senseless dramatica between so many guys, but I do enjoy more the smaller social gathering anyway so in somw weird way it's worked better for me.

Time With Friends X 4d: - This long weekendness spending time with friends, probably the most time ever socially with folks around here.. Thursday & friday evenings with good friends chilling at my place, going to dinners, lunch and the Movie "Gamer"... Saturday Dinner again plus meeting a couple awesome furs that were new to me, we followed dinner with what I can only call as "Drunken 10-pin Bowling" We started out with high 120's and it quickly dropped to 60's as the ball found the gutter more often... I'm really glad I had a ride that night as I was one messed up doggy. :P ..Sunday evening I nice Housewarming party for Frysco who has an awesome place, the new bridge makes it so easy to visit and lots of guys showed up to furry up the house.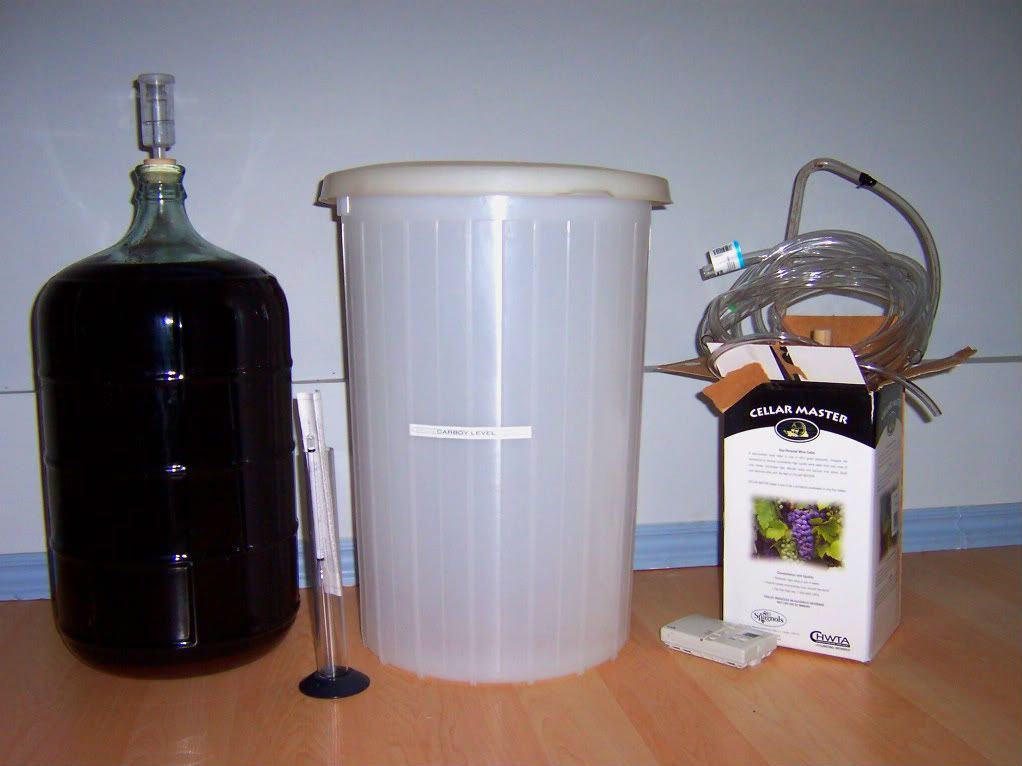 Making Wine Again: - It's been about 2 years since the last time I made homemade wine, the last batch was so good!!! ... well so good some got spilled and Spark dropped to lick it off the floor (what wont foxes lick?) ..I'm hoping this batch will be just as good and just as high in Alcohol content, really it only took one glass and it hit you.

Spark was begging me to make some again and it's so cheap to make, it should be ready in time for his visit to BC after Rainfurrest.

Ticket To FurCon: - Already purchased a couple tickets to Further Confusion, right now it's very cheap out of SeaTac so I would suggest anyone flying out of that area to take a look at that... - Coach @ $159 return on Alaska Air.

A Sad Note: - (non furry) A few months back I long time friend and neighbour passed away from a heart attack, once again another neighbour and friend is dying of lung cancer that I need to go see today.. Sad part is they were some of the best people around my neighbourhood, i've never been faced with someone that has a few months to live and really lost for words when I see him.

Otherwise all has been good, my thyroid issue is stable and I feel fantastic as long as keep it and stress under control.. Getting out to see good friends, ditching any drama and having fun has made my feel really good. :-)